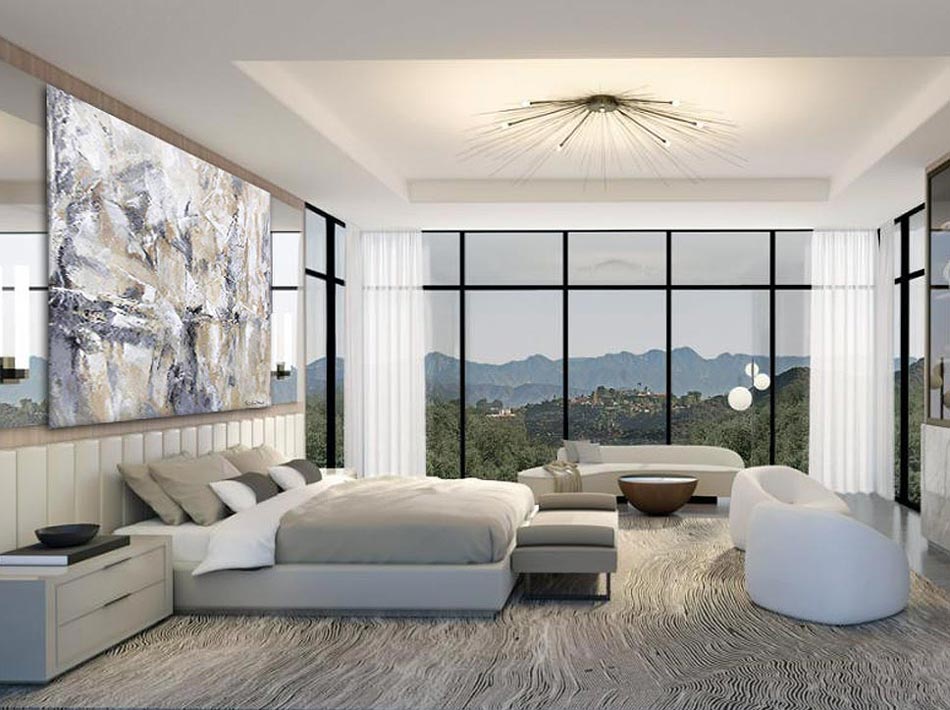 Commission a Custom Painting Today!
The possibilities of subjects and styles for a custom painting are virtually limitless! Art commissions have ranged from cityscapes to travel, music, wine, abstracts, landscapes, sports and countless others.
We have an absolute - 100% Money Back Guarantee!
About our Custom Paintings
Custom commissioned paintings created just for you! Custom art that will enhance any setting.
Let's start your great work of art today!
FAQs

Ideas That Became Custom Paintings

Price Range
Custom Chicago Skyline Paintings

Custom Romantic Couple Paintings

Custom Mixed Media Paintings
Custom Corporate Paintings

Custom Sports Paintings

More About Custom Paintings & How to Order
Unusual Custom Painting Ideas

About Us

Our Client Reviews Are All 5/5 Stars