Canvas Art Print Collections
Get 30% Off All Fine Art Canvas Prints!
Show off your personal style with one of our Limited Edition Canvas Prints! Each luxury art print is artisan-built and is based on one of our original paintings. It's the perfect way to bring a touch of high-end, eye-catching art into your home or office - without any of the hassle. Ready to hang and enjoy!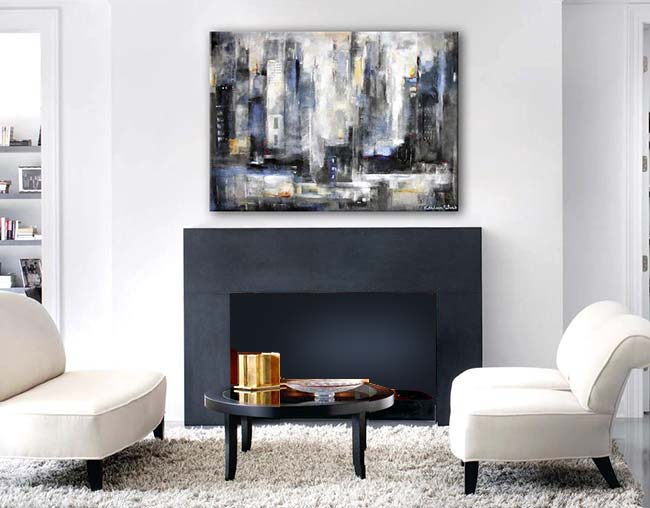 Custom Art for Your Home or Business
 We'll create a one-of-a-kind work of art for you - perfect for your home or office. From picturesque cityscapes to abstracts, contemporary landscapes, and more. You can be sure your commissioned painting will be an unparalleled masterpiece!