Check out our Art Sale!
50% OFF All Canvas and Framed Fine Art Prints!
Free Shipping in the U.S. - Except for Multiple-panel Prints. We also ship internationally.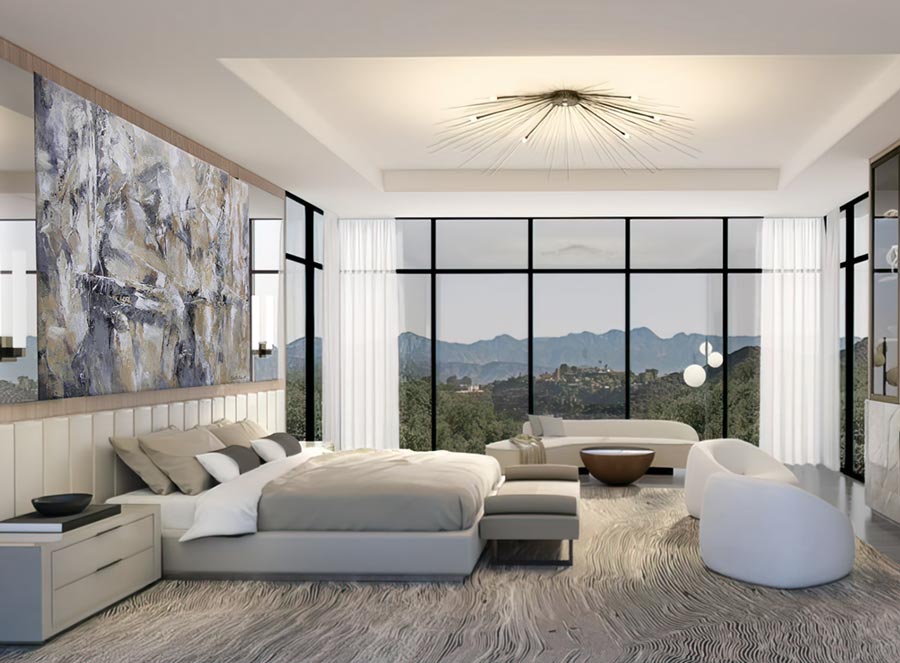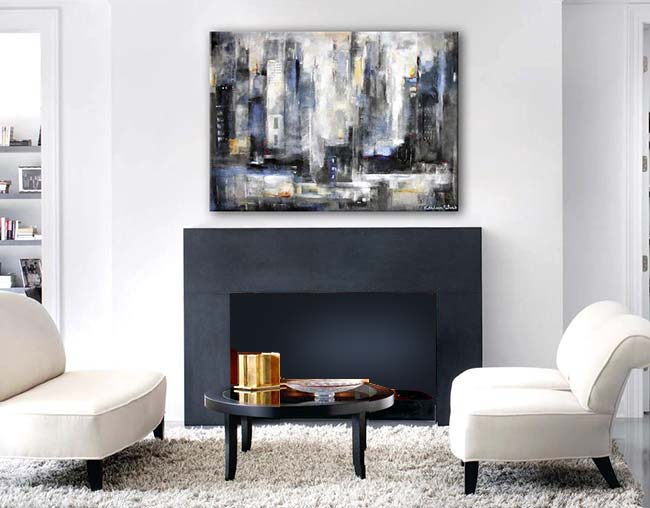 Custom Art for Your Home or Business
 We'll create a one-of-a-kind work of art for you - perfect for your home or office. From picturesque cityscapes to abstracts, contemporary landscapes, and more. You can be sure your commissioned painting will be an unparalleled masterpiece!
We have an absolute - 100% Money Back Guarantee!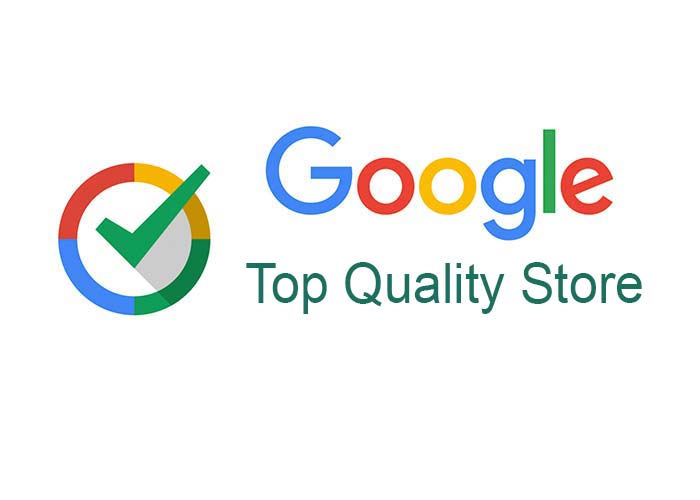 We're a "Google Top Quality Store"!
A "Google Top Quality Store" must offer fast shipping and good return policies on their website, have a high quality website, and have good user ratings
Here's a few customer reviews >
Best Sellers - Canvas Prints