About Our Chicago Skyline Canvas Wrap Prints
Step into a world where art and architecture intertwine, where the vibrant energy of a city comes to life on canvas. At Chicago Skyline Art, we believe that every brushstroke tells a story, and every print captures the essence of a moment frozen in time.
Our collection of limited edition canvas prints showcases the iconic Chicago skyline in all its glory. Each print is meticulously crafted from one of our original skyline paintings, ensuring that every detail is preserved with the utmost care and precision.
What sets our prints apart is the artist's personal touch. Before the image is transformed into a print, our talented artist individually prepares the file, dedicating their time and expertise to capture the true spirit of the original artwork. This meticulous process ensures that each print is a unique masterpiece, worthy of any art collector's admiration.
When you bring a Chicago Skyline Art print into your home or office, you're not just adding a beautiful piece of decor. You're immersing yourself in the rich history and vibrant culture of the Windy City. Feel the energy of the bustling streets, the majesty of the towering skyscrapers, and the serenity of the shimmering lakefront.
Our prints are more than just images on canvas; they are windows into a world of inspiration and wonder. Whether you're a lifelong Chicagoan or a visitor captivated by the city's charm, our prints will transport you to the heart of the action, allowing you to relive your favorite Chicago moments again and again.
With our archival printing process, you can rest assured that your Chicago Skyline Art print will stand the test of time. Our prints are designed to last over 150 years, ensuring that future generations can continue to enjoy the beauty and history of Chicago through our artwork.
Experience the timeless beauty of Chicago through the eyes of our talented artist. Each print is a testament to their passion and dedication, capturing the essence of the city in a way that words simply cannot express.
Discover the perfect Chicago Skyline Art print for your space and let the magic of the Windy City come alive in your home. Browse our collection today and embark on a journey of art, history, and inspiration.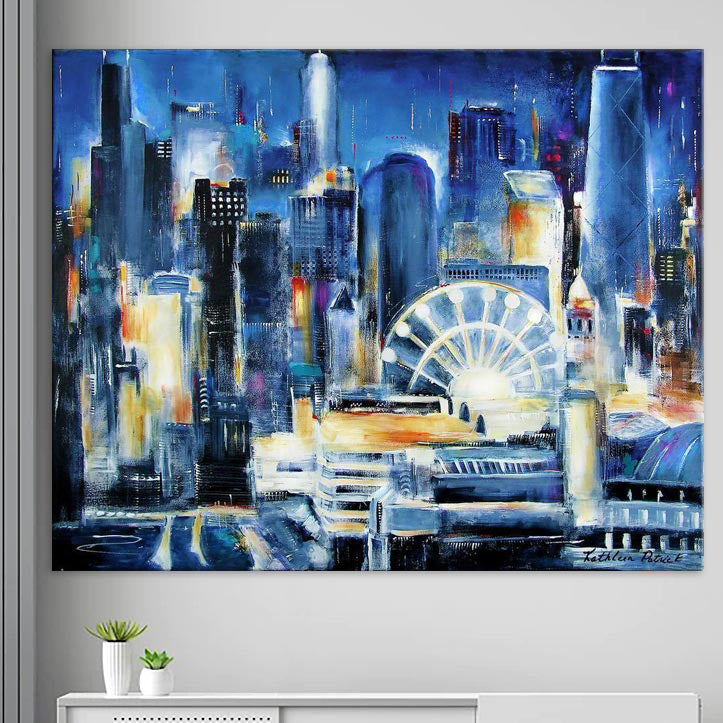 Why you'll love our artist enhanced prints!
Superior craftsmanship. Stunning design. Impressive technology.
 We were chosen "Artists of the Year" for 2 consecutive years by the Chicago Convention and Tourism Bureau. Our Artist Enhanced Canvas Prints were purchased and presented to both visiting corporate heads and dignitaries.
Your canvas wrap print will be enhanced by the original artist!
In enhancing the print, the same colors and textures that were used in the original painting are applied to the canvas print, adding texture and brushstrokes while maintaining detail. Afterwards, a final satin UV protective finish is applied. So now we have a painting print on canvas - yes - a hybrid with a rich, elegant beauty. Reflecting the unmistakable hand of the artist!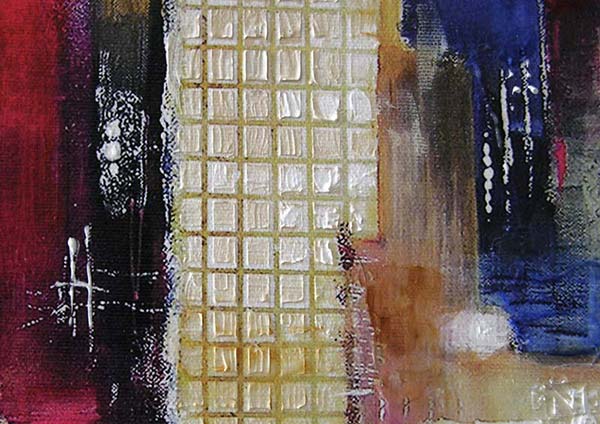 Close-up photo of artist enhancements on a stretched canvas print.
Each canvas print on our website is created from one of our original paintings. All are limited editions and are archival to over 150 years. The artist individually prepares the image file, giving the utmost attention to capturing every detail of the original.
"Windy City Nights" by artist Kathleen Patrick.
Artist Enhancements Examples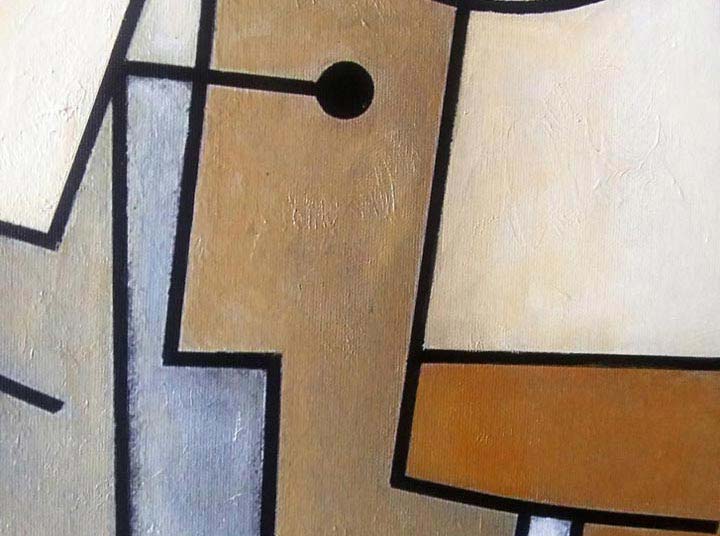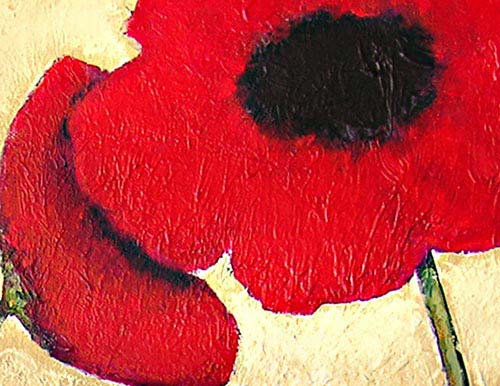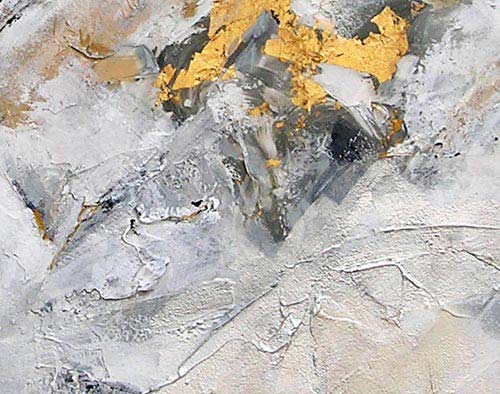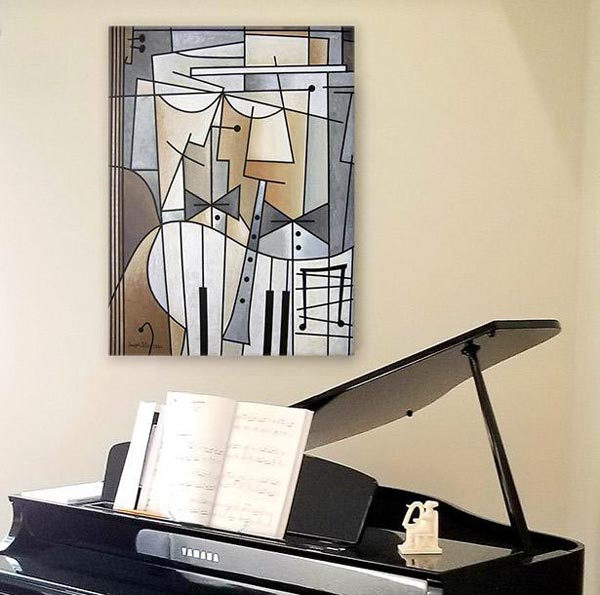 About Our Canvas Prints
We want you to be very happy with your canvas print! So we maintain the highest production standards and offer a 100% money back guarantee.
Our prints offer a truly exclusive experience with superior quality. We use only fade-proof archival inks for a lifetime of lasting beauty and enjoyment. Our fine art giclee prints are contemporary masterpieces that will elevate your home or office setting.

We have always maintained the high standards of museums and galleries around the world. Our canvas art prints deliver a vivid image with maximum color accuracy and exceptional resolution. With the great degree of detail and smooth transitions of color gradients, our canvas prints appear much more realistic than other reproduction prints.
Free Shipping in the U.S. and Canada for All Print Purchases! We also ship internationally.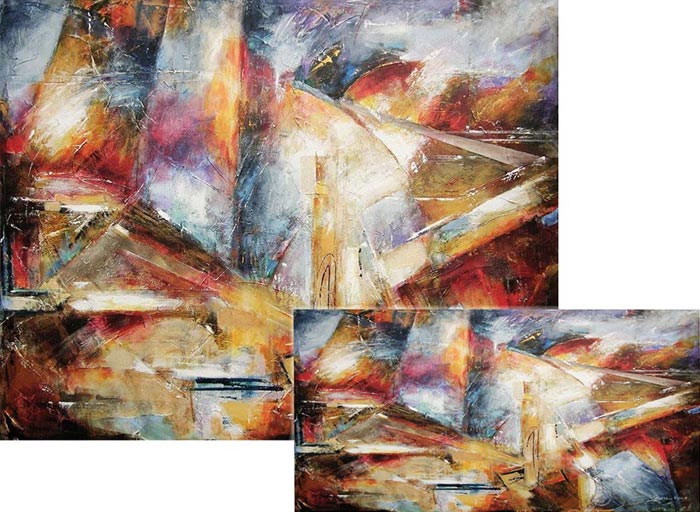 Additional Options... You Can Customize A Print!
Size, color variations, and proportions can be requested to suit your space.
All our canvas prints are artisan built and printed in the U.S. - The canvas and wood all come from the U.S. as well. Every canvas is stretched on a 1.5 inch wood frame, has a satin finish, and is wired and ready to hang. The entire image shows on the face of the canvas and the sides are a mirrored image. The end result is a trim, contemporary look that keeps the original image in full view.
Check out your choices >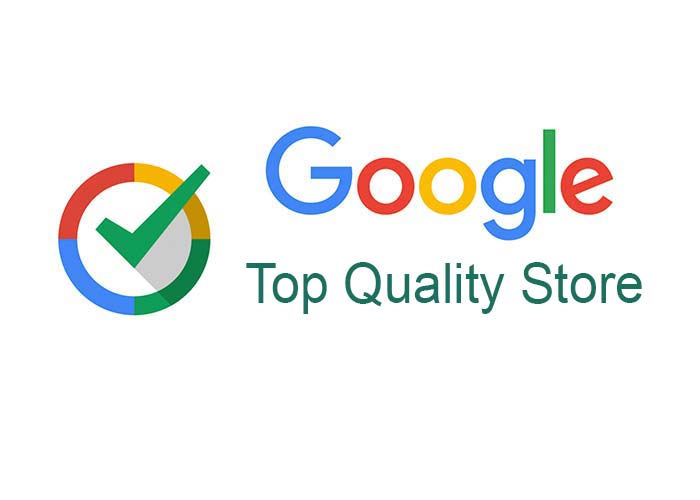 We're a "Google Top Quality Store"!
A "Google Top Quality Store" must offer fast shipping and good return policies on their website, have a high quality website, and have good user ratings
Check out what some of our clients say. >
Text or call us - 312-292-7904.