How To Commission A Painting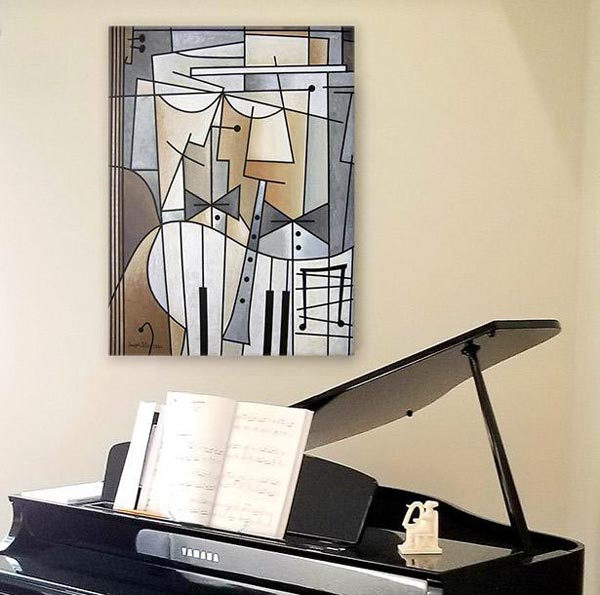 Here's How To Commission Your Painting
1. Decide on a subject, theme, style or example you've seen. We're happy to help you generate ideas!
2. Choose the the size and colors. Do you want a singular canvas or more than one canvas?
3. Call 312-292-7904, or e-mail us to discuss your custom painting.
4. We'll provide you with a price. once the details are determined and outlined.
5. We'll send you an invoice for the deposit. The deposit is 70%, and you can pay through our website.
6. In @ 3 1/2 to 5 weeks, we will email photos to you.
Review the photos and let us know what alterations, if any, you'd like. If alterations are made, we will send a new set of photos.
7. When totally satisfied, you pay the balance, and have us ship your custom art painting to you!

We have an absolute - 100% Money Back Guarantee!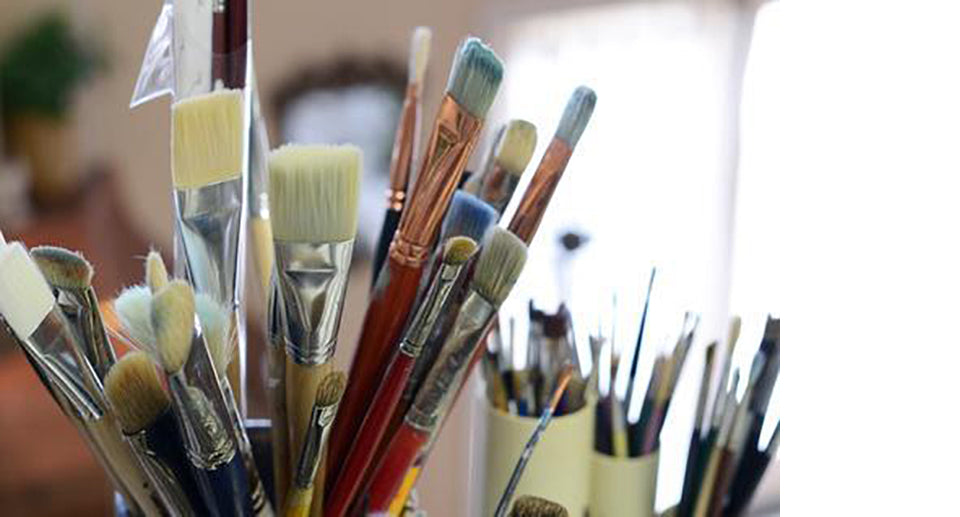 Our Prices
In recent weeks we've created custom paintings ranging from $700 to $3800.
Tell us your size, subject matter and any particular details. We'll be able to give you a specific price. Price is dependent on the level of complexity and size.
Sizes range from 24 in, x 30 in. to 48 in. x 60.
"You'll love the art and you'll love the experience!"
Recent Commissions
A Chicago Skyline Commission

A Custom Abstract Landscape

A Commisssioned Painting of Beethoven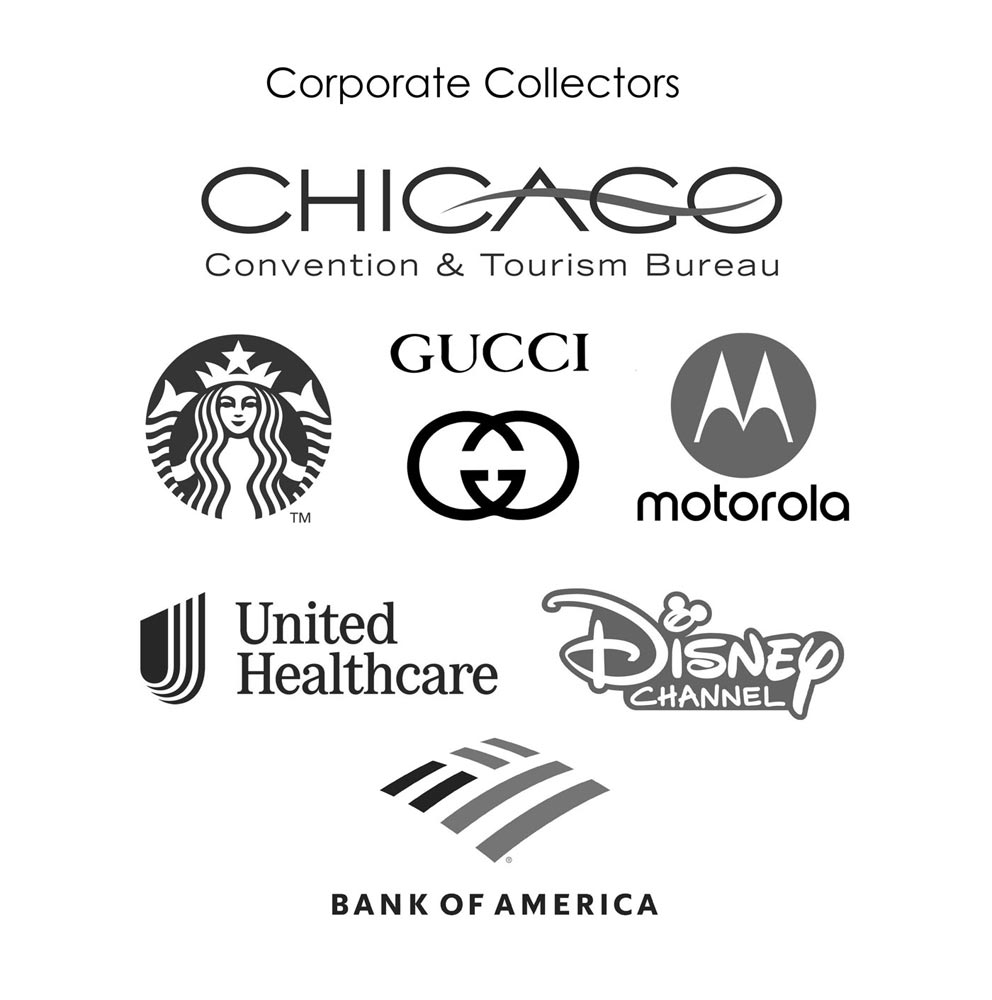 Client Reviews
"We absolutely LOVE our custom painting. The whole process was wonderful. The final product turned out better than we could have imagined! HIGHLY recommend!" - Katherine C.
"My custom art piece turned out fantastic! Great experience and easy to work with." - Zach A.
Read More >
Contact us today to get started!